What is stochastic assets?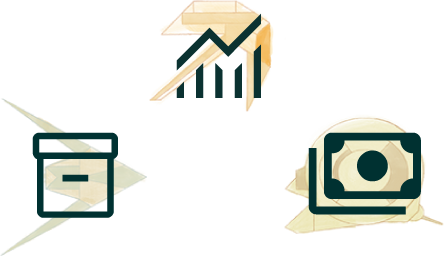 Stochastic Asset is an on-chain asset that can be issued and destroyed in response to random information flows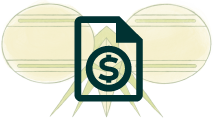 Token is information asset
The blockchain mechanism prevents consensus information (such as wallet balance) from being spent twice. The source of token value and the basis for token becoming an asset is the scarcity of consensus information. As a result, we refer to a token as an information asset that can generate scarce information and is a unit that measures the value of information.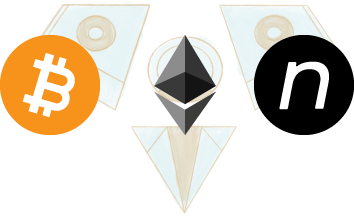 What is the difference between BTC, ETH and NEST?
The mechanisms of BTC's UTXO and ETH's EVM both ensure that the quantity of tokens will not increase during the transaction. NEST's PVM extends this scenario by controlling the expected value rather than by controlling the quantity, which will lead to a new paradigm revolution.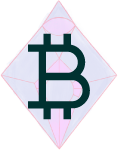 Why do blockchain need stochastic assets?
Almost all financial applications can be thought of as the acquisition of stochastic assets with varying risk-return structures. Stochastic assets are a more natural way for building on-chain finance, such as decentralized derivatives.