What is NEST Protocol?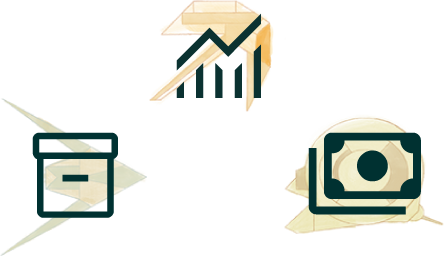 The NEST Protocol is a decentralized trading infrastructure known as the martingale network.

NEST uses smart contracts to eliminate market markers and LPs while providing traders with nearly infinite liquidity through risk sharing.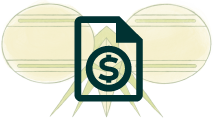 NEST's mechanism
All users trade with NEST smart contracts, burning specific amounts of $NEST to obtain the corresponding financial assets, such as futures, options, synthetic assets, and so on. The smart contract then settles and repurchases the financial assets by issuing more $NEST.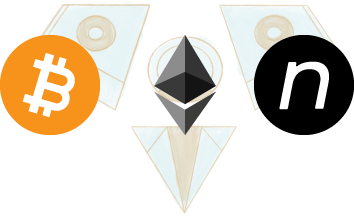 NEST's Profit Model
We believe that in the long run, people cannot outperform the market, so the NEST burned will exceed the NEST generated, allowing our economic model to deflate and the $NEST price to rise.